Andrew & Patti Miller
Owners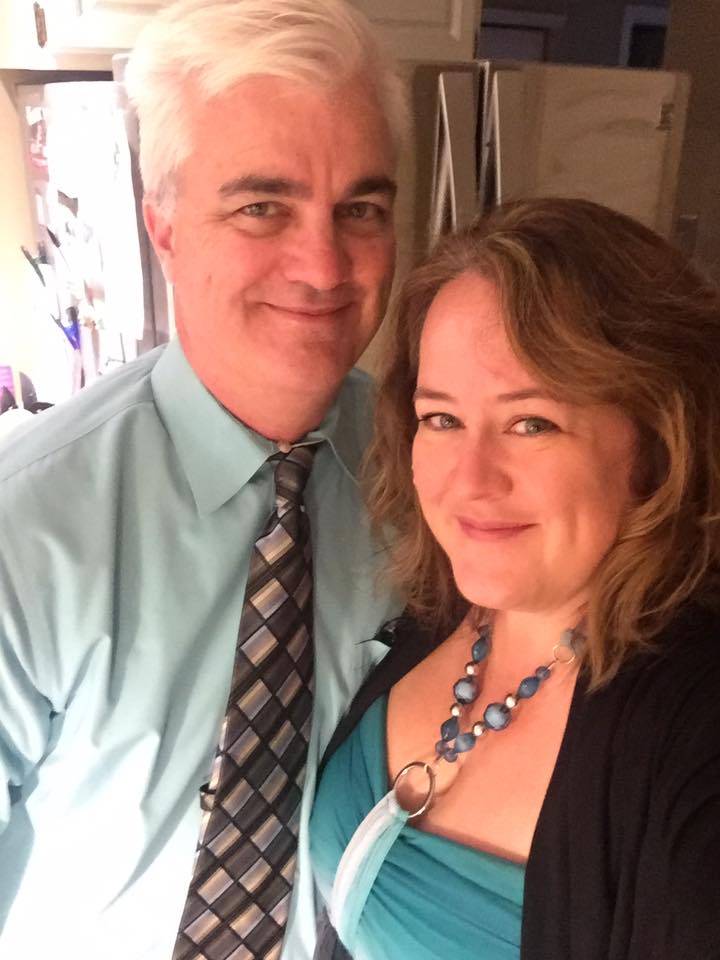 Our family has been in the pet boarding business for the past 24 years. My husband and I recently took over the Bucks County office. Our goal is to give your four-legged family member the stress-free vacation that you want them to have.
We have been pet owners most of our lives. We have experienced the love and affection that a pet can give to the family. Be it a dog, cat, rabbit, or hamster, our pets brought a sense of family to our homes. When first hearing about the Pets Are Inn concept from Andrew's Dad, we thought it was interesting. The idea that another family could love our dog as much as we did was intriguing. We decided to try the service out for ourselves.
The first thing we noticed was that our dog, Ginger, would excitedly run to the front door when her ride was here. She knew that she was going on vacation. We also noticed how much she enjoyed going to the host family. Each time we would receive a report card about her visit letting us know about her stay. Ginger was coming home much calmer, which made our return easier. The stress she was feeling with traditional kennels was now gone.
From our first experience through the next 10 years, we would use Pets Are Inn every time we needed to leave town, be it a long weekend or an extended stay. The end result was always the same, a more relaxed Ginger when we returned.
Loving the concept, we decided that we wanted to provide a positive experience to other families and their pets. From the moment that we decided to become Pets Are Inn franchise owners we knew it was the correct choice. We get to experience the joy of bringing happiness to other families and their four-legged loved ones.
Welcome to our family!
Email
:     Petcare
@PetsAreInnBucksCounty.com
Pet Chauffeur
Mee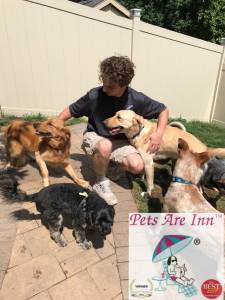 t Dylan! Dylan is a peak season driver here at Pets Are Inn. During the off-season, Dylan can be found studying hard at the University of Pittsburgh. If you haven't had a chance to meet him, we're confident you will love him as much as your pets do!
Meet Lauren! Lauren is a peak season driver here at Pets Are Inn. She is committed to ensuring Pets are Inn guests have a safe trip to and from their vacation destination.
Host Families
We are always looking for pet lovers to care for pets!